IT IS MY HONOR TODAY TO SHOWCASE AUTHOR D. L. FINN ON MY BLOG!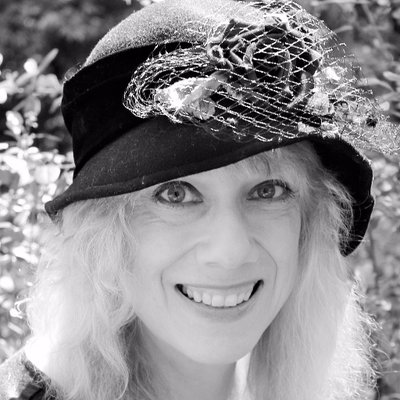 Welcome to the first ever ALL ABOUT THE SPONSORS BLOG HOP!  These kind members of the RAVE REVIEWS BOOK CLUB (RRBC) donated their support during the 2017 conference, in the way of gift card and Kindle e-book donations for our Gift Basket Raffle. They supported us and now we are showing our support of them by pushing their book(s).  
We ask that you pick up a copy of the title listed and after reading it, leave a review.  There are several books on tour today, so please visit the HOP'S main page to follow along.  
Also, for
every comment
that you leave along this tour, including on the
HOP'S main page
, your name will be entered into a drawing for an
Amazon gift card
to be awarded at the end of the tour!
Blurb: 
Newly married Rachael Battaglia finally had it all. The only detail that stained Rachael's perfect wedding was a gift she received. It was the exact present that her late ex-husband had given her on their wedding day — a snow globe. That marriage was not what she had envisioned, and she endured years of his abuse and charm until one night she escaped with two kids and one on the way. Now Rachael was headed to Hawaii with an amazing man and her chance at happiness. Unbeknownst to Rachael, she had an Angel on her side, although this Angel might not be able to save Rachael and her family from the evil that surrounded them. This is a tale of love, past relationships, things unseen, and redemption. Will Rachael find her happy ending, or will this evil thing get its way?