OUR RRBC AUTHOR FOR 2019
WRITERS' CONFERENCE &
BOOK EXPO SPONSORS BLOG HOP
IS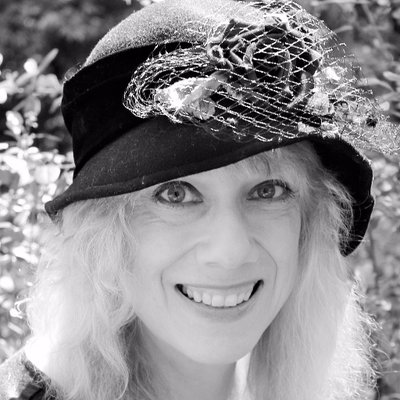 Multi-genre author: paranormal, poetry, memoir, romance, fantasy & children. Blogger, photographer & reader. Embrace your inner child! #RRBC#RWISA#SCBWI
THIS IS HER AMAZING BOOK
Newly married Rachael Battaglia finally had it all. The only detail that stained Rachael's perfect wedding was a gift she received. It was the exact present that her late ex-husband had given her on their wedding day — a snow globe. That marriage was not what she had envisioned, and she endured years of his abuse and charm until one night she escaped with two kids and one on the way. Now Rachael was headed to Hawaii with an amazing man and her chance at happiness. Unbeknownst to Rachael, she had an Angel on her side, although this Angel might not be able to save Rachael and her family from the evil that surrounded them. This is a tale of love, past relationships, things unseen, and redemption. Will Rachael find her happy ending, or will this evil thing get its way?
I hope that you've enjoyed my profile and promotion of this great read!  If so, I ask that you head to Amazon to snag a copy and please don't leave without sharing this page to your social media platforms, as well as leaving a comment below!
To follow along with the rest of the 2018 SPONSORS BLOG HOP, click Here!